The KÉCŌ Way

Relationships First
As investors and borrowers ourselves, we understand the pains that can arise from borrowing hard money. We move mountains to make sure our borrowers have competitive rates and terms. Our relationship with you is our top priority each time & every time.

Competitive and Creative
Through our large network of private investors, institutional, and investment funds, we are able to provide competitive rates, as well as creative and flexible terms to close your deal.

Integrity and Transparency
Earning your trust is the greatest compliment to what we do. Our word is our bond, and our commitment is to earn your trust through full transparency on all we say, and all we do, whether it's your first or fifteenth deal with us!

Growth
Your success is our success! We are not just here to lend you money, we are dedicated to providing you with knowledge & resources based on our many years of hands on real estate investing experience and vast network of real estate experts to ensure your ongoing growth!
The Process


Get Approved
(your Approval)

Fund Your Deal Now
Product Highlights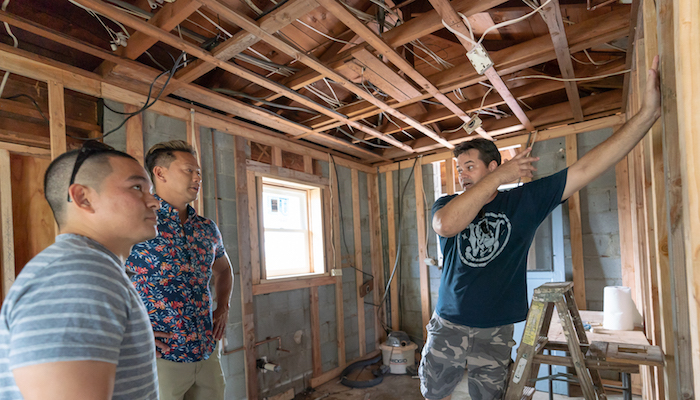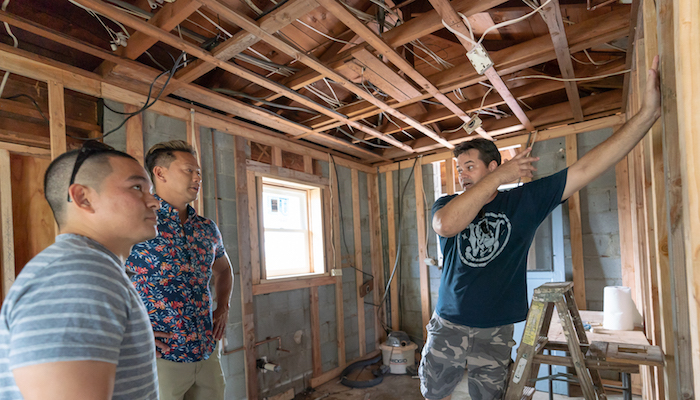 Fix and flip, and Ground-Up Construction
Up to 90% of purchase
Up to 100% of rehab budget
Rates starting at 7.99%
No pre-payment penalties
No charge on construction
hold back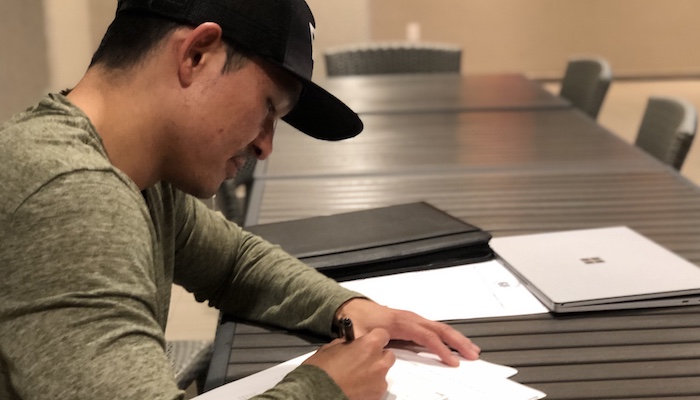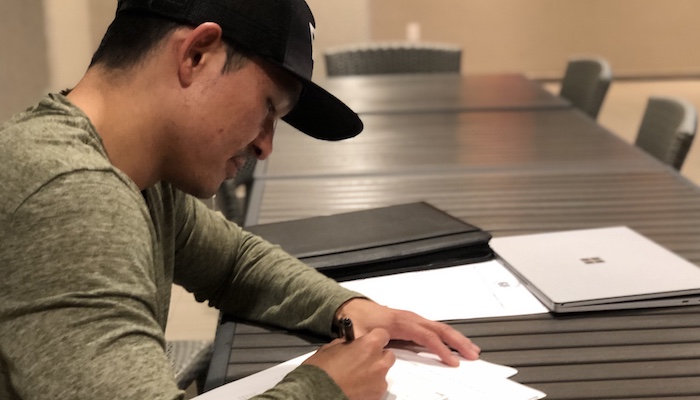 BRRRR Financing
Bridge Loan Financing
Cash-Out Refinancing
Long-Term Financing

Residential Financing
Single Family
Condominium Residence
Apartment, Duplex, Triplex, and Quadraplex Financing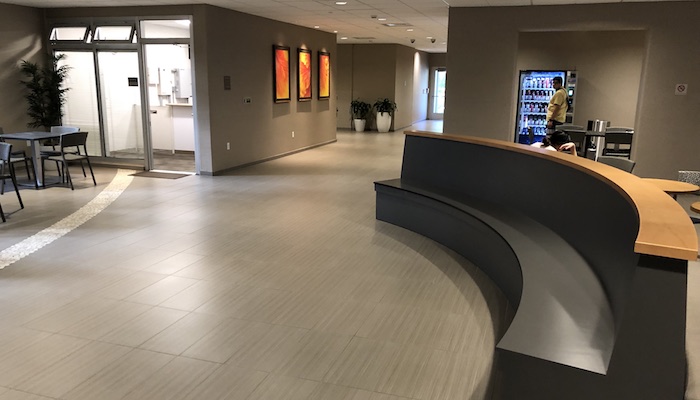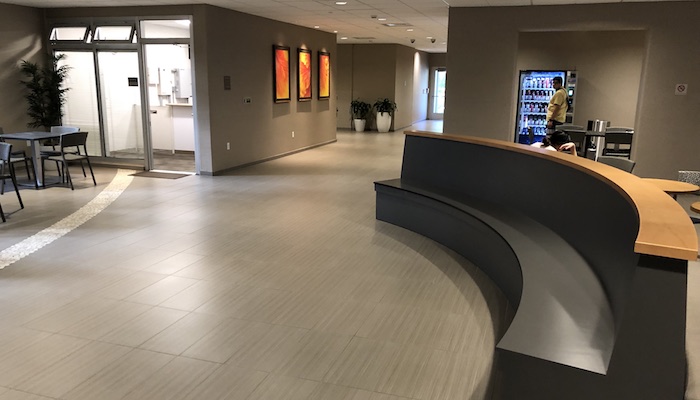 Commercial
Office and Retail
Multi-Family Storage
Hospitality
Industrial
More product info
Testimonials
KÉCŌ CAPITAL funded my first deal with them in 14 days and they are about to fund another deal for me. Cory, Kekoa and Alex are a great team who not only operate quickly but also make it a lot of fun!

Dustin Amodo, Real Estate Investor
Island Property Buyers LLC
As a licensed realtor & former Compliance Analyst/Specialist in the real estate division of Hawaii's most prominent banking institution, I understand the complexities & challenges that can arise when processing a loan & KÉCŌ CAPITAL handled my closing with grace & professionalism. I have a massive network of lenders I can choose from yet KÉCŌ CAPITAL is now my first call for all of my personal hard money loans.

Keone Catian, Owner/Principal
Kuleana Investment Group LLC
I've done business with Cory and Kekoa for many years and can testify to their character, sincerity and helpfulness. KÉCŌ Capital is now my first call for all my deals!

Richard Baguio, Real Estate Investor
Hi Property Innovations LLC
...We can't express enough how grateful we are to have the opportunity to work with KeCo Capital along side with Scott Rosenhaus and Cory Nemoto. The support we received and their heart-work of going beyond has just been great. With this partnership, and along with our club members, Odetta and Laka, we were able to serve a homeowner that in distress and not just financially, but also home life as well. We served the homeowner by finding them a new and better environment to live in and get them to financial stability. We are so excited to continue this life long partnership with KeCo Capital because together we are here to serve the people of Hawai'i the Pono way. We love you KeCo Capital!

Joel and Mary Ann Bongco
Inspired Life Investments, LLC